Patagonia Technical Illustrations

Product and Instructional illustrations
2013 — 2021



Wading Stick Illustrations


Catalog Illustrations to explain the technical aspects of Patagonia sleeping bags




Expedition Kit

Instructional Illustrations for a backcountry sewing kit


Hang Tags

Pack illustrations for consumer hangtags
Patagonia went through a refresh of all product hang tags and I have been thrilled to create hundreds of illustrations for their products.
This is just a small sample as most of the products are not on the market yet.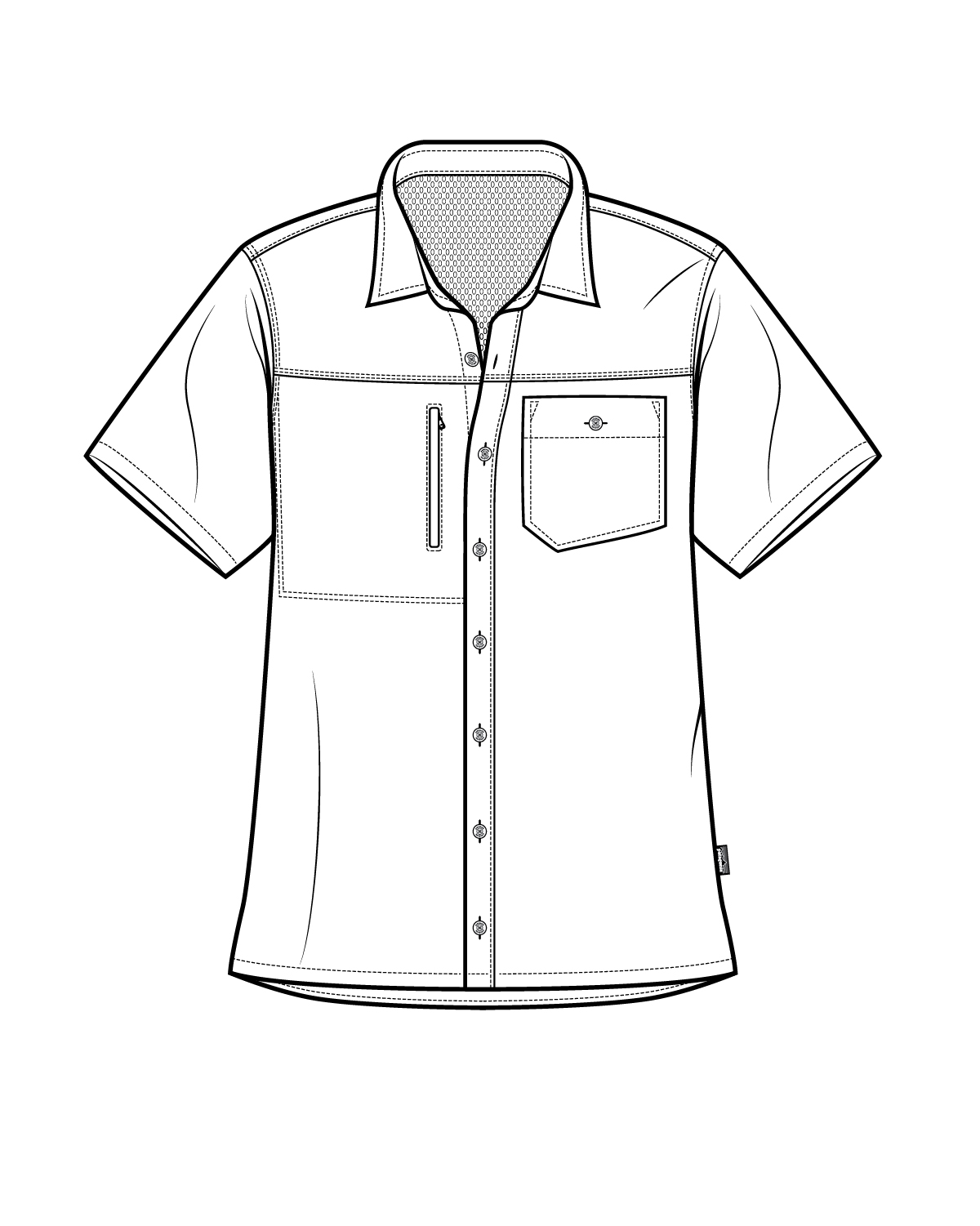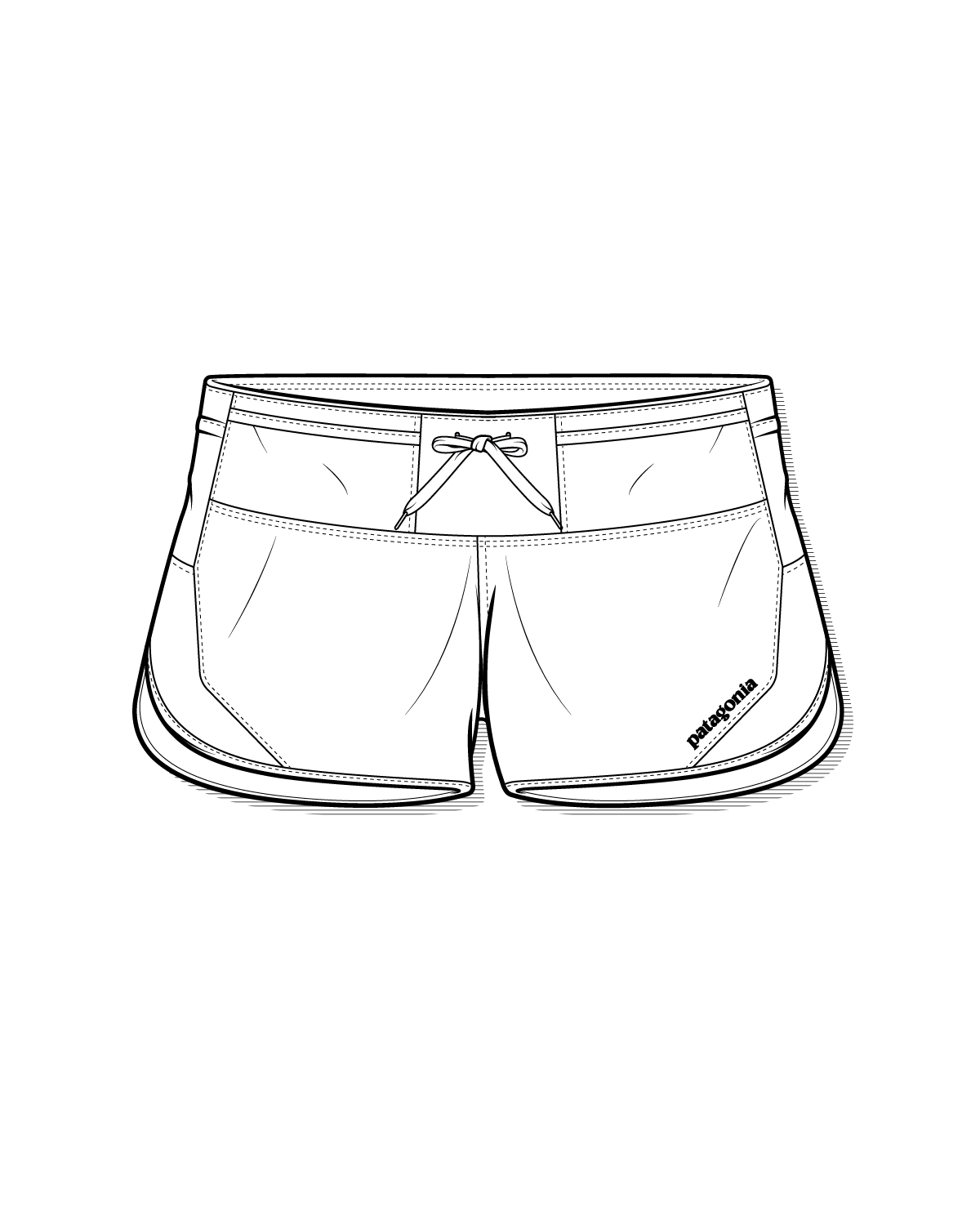 The illustration below was used to show the fit difference between mens and womens packs.