Editorial Illustrations
Various illustrations featured in magazines
2012 — 2019

Car and Driver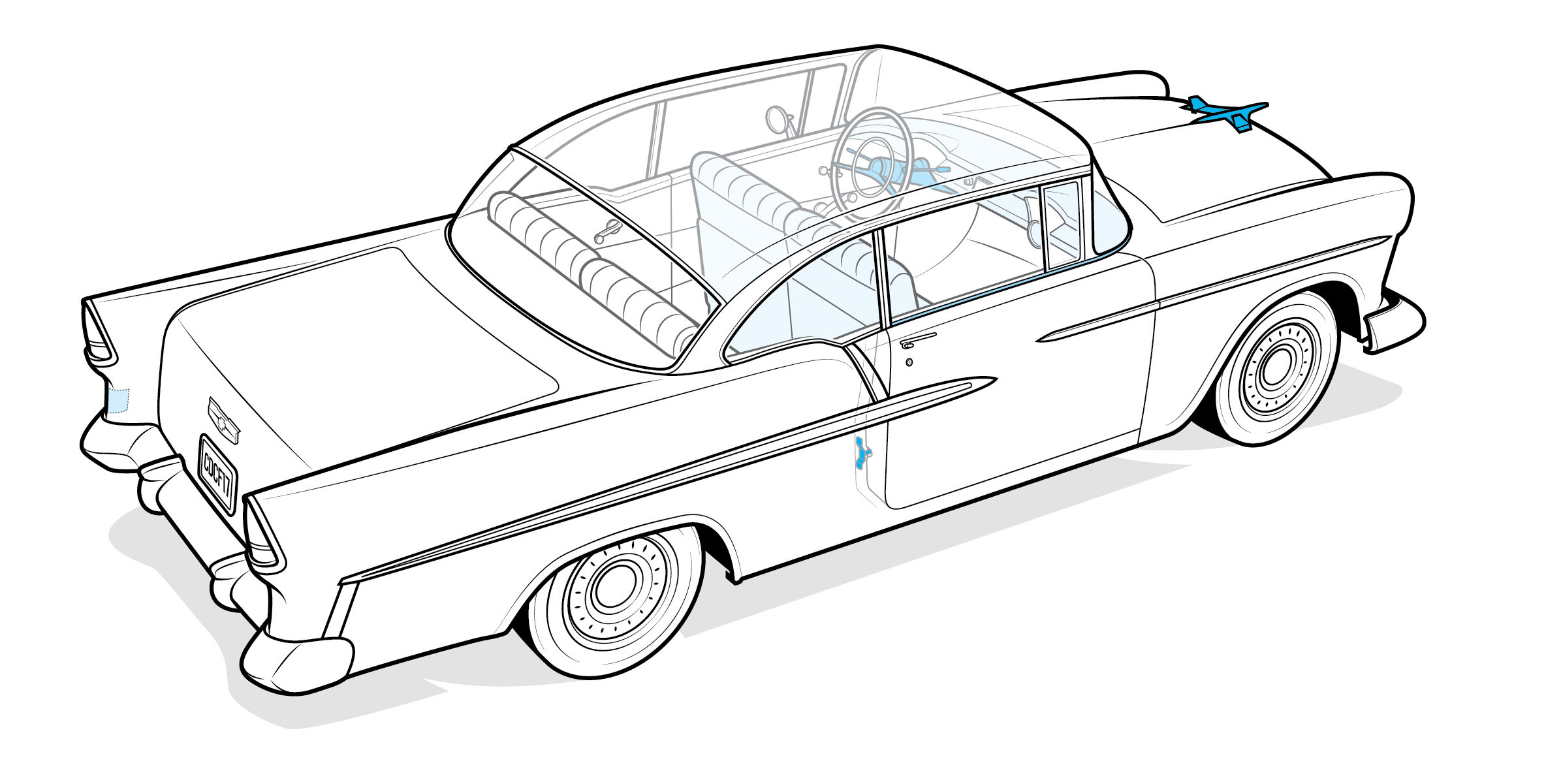 Outdoor Life



Golf Magazine - Gear Guys - 2018
Technical Drawings for Golf Magazine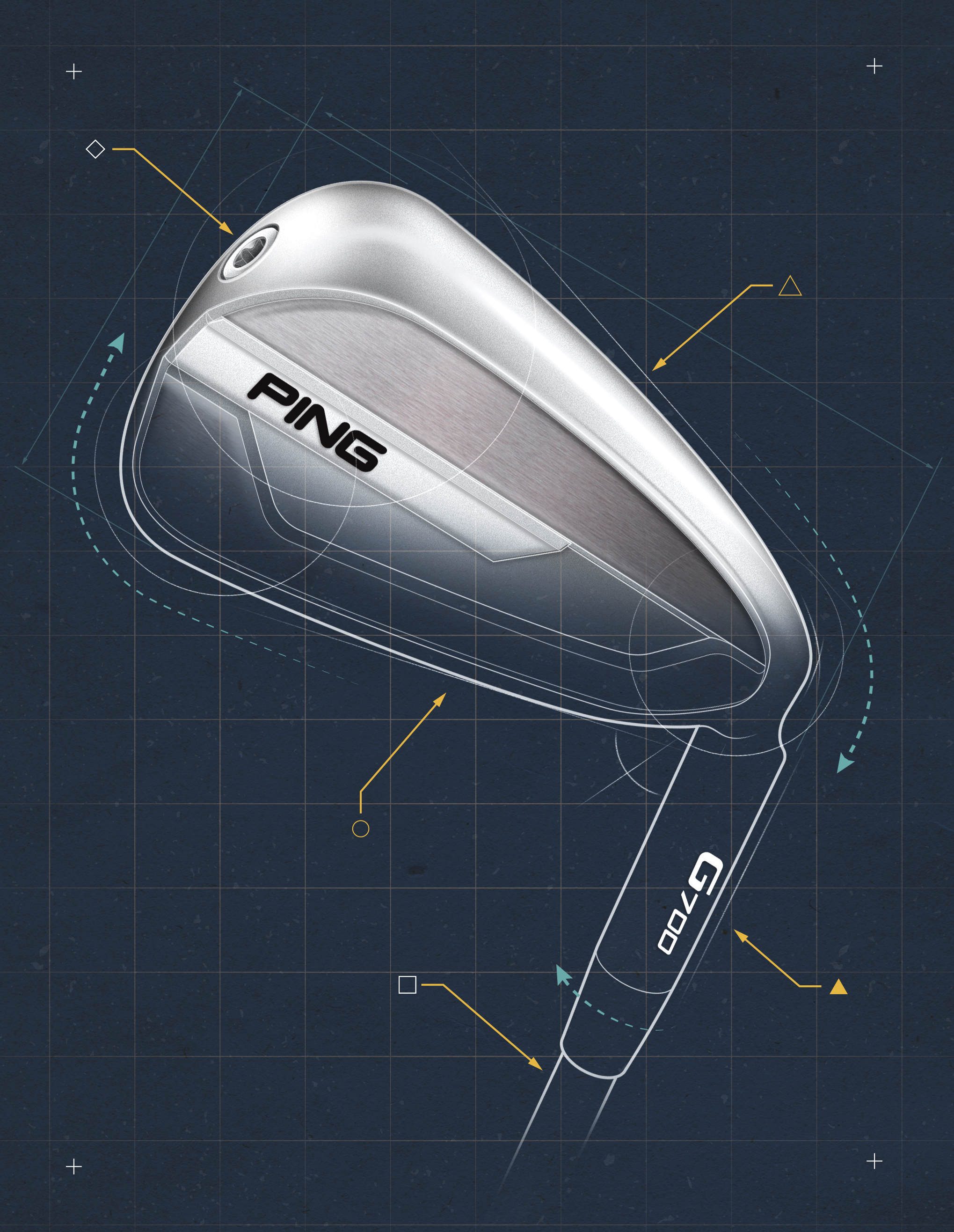 Mens Health Magazine - September 2017
Black and white line art technical illustrations





New Trail Magazine - University of Alberta
Sketch style illustration over retouched photograph




Harvard Business Review - 2017
Editorial techical drawings of virtual reality devices



Car and Driver - 2017
Technical line art for automotive magazines


Popular Science
Monthy freelance illustration assignment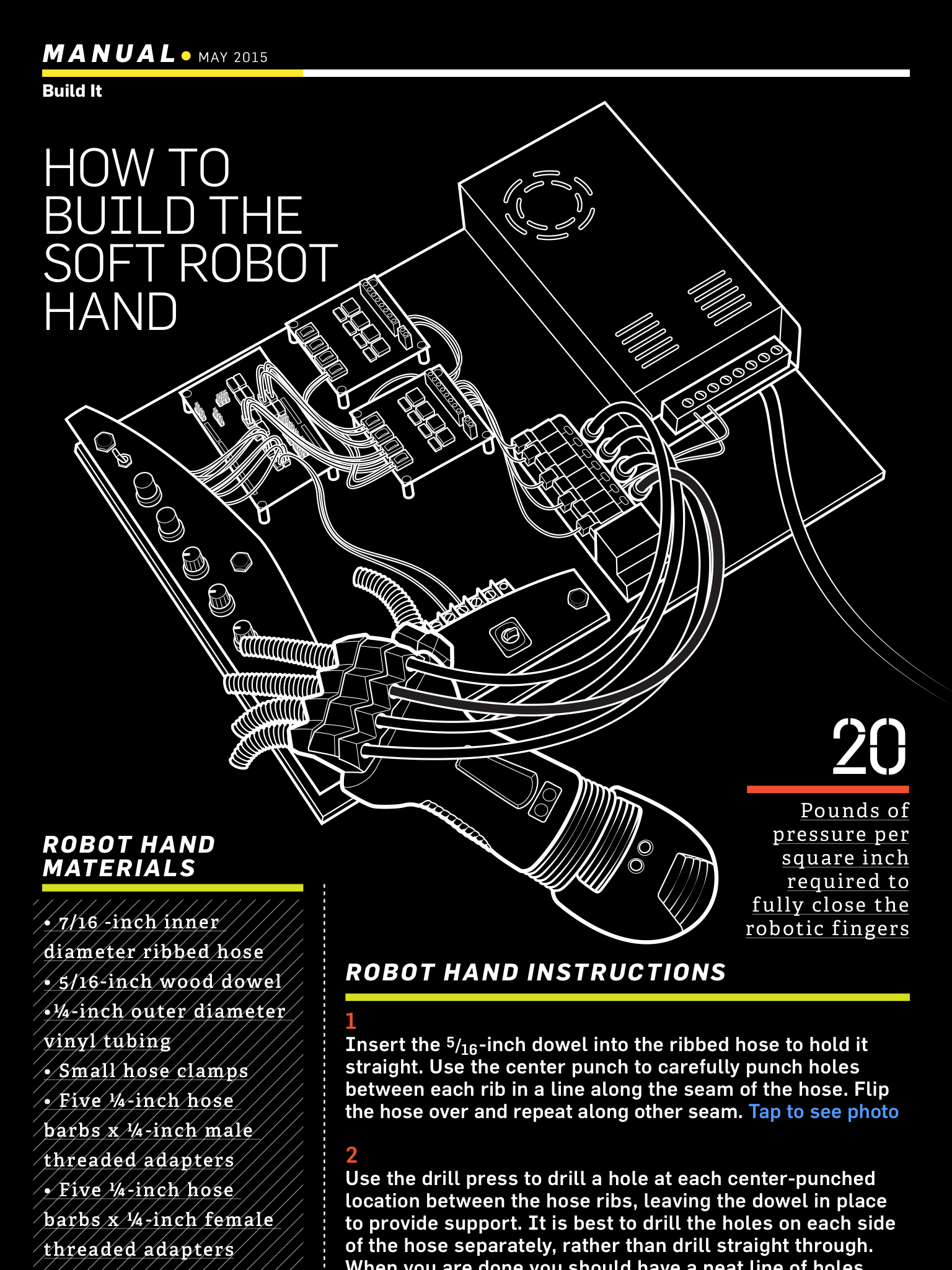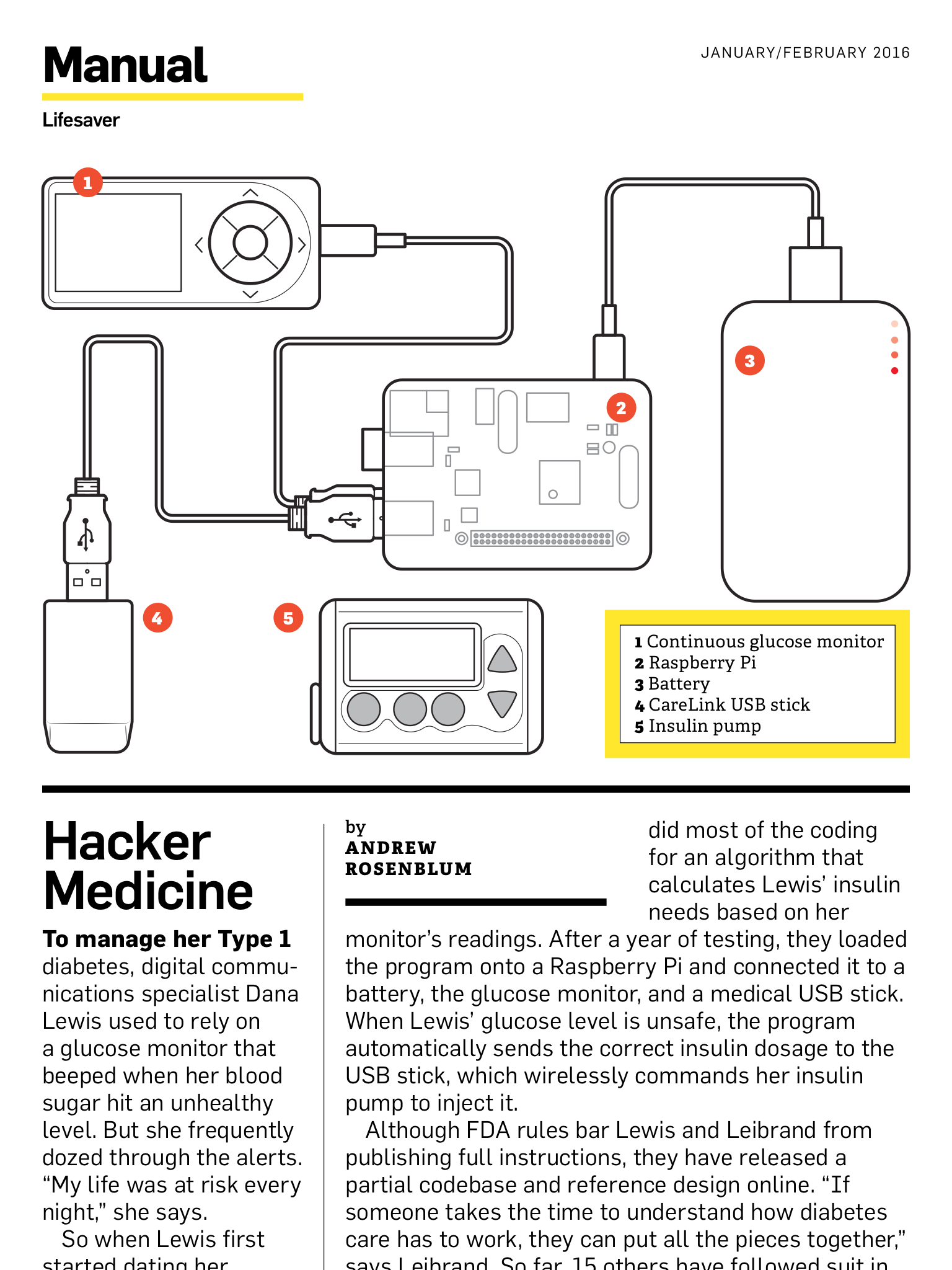 Popular Mechanics
Editorial technical art for Popular Mechanics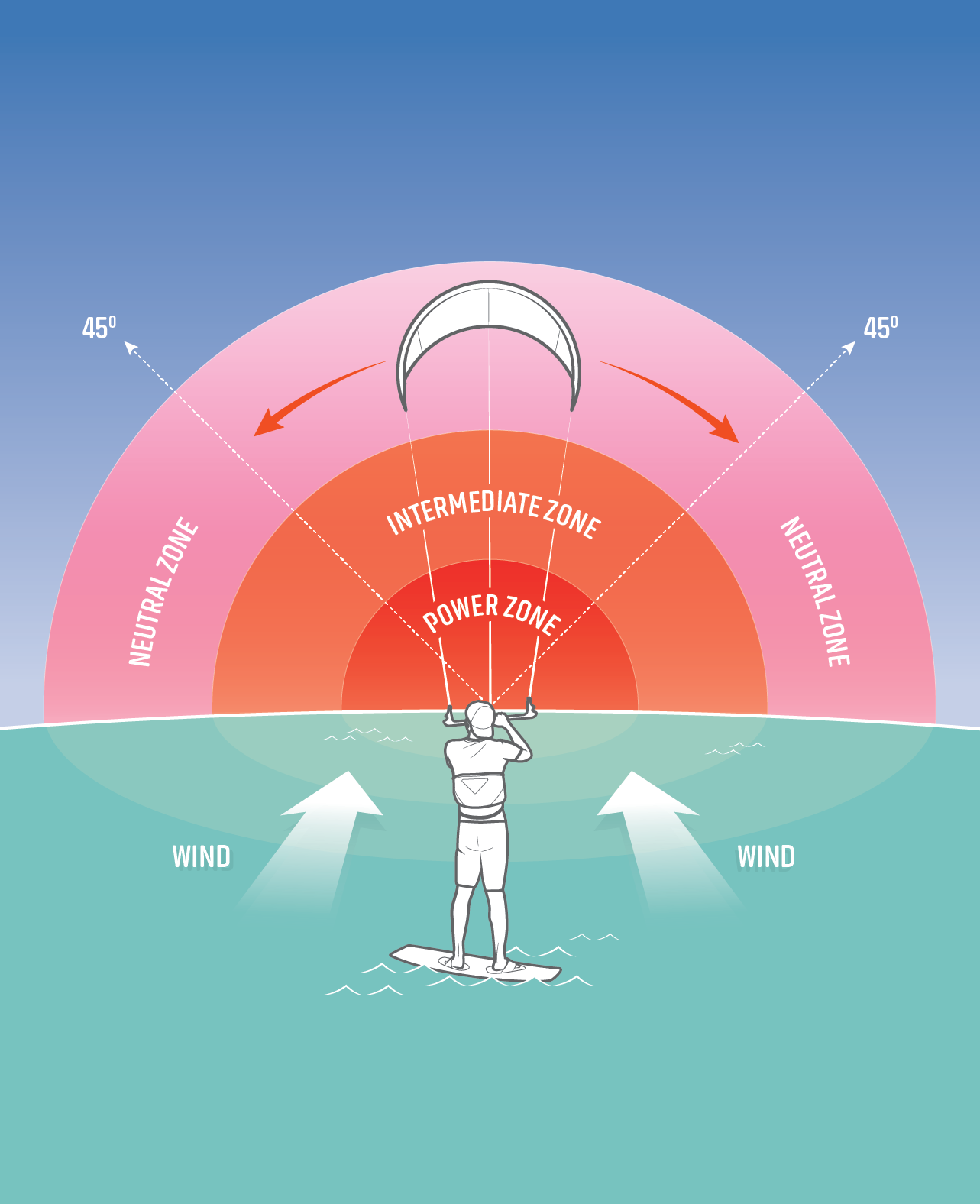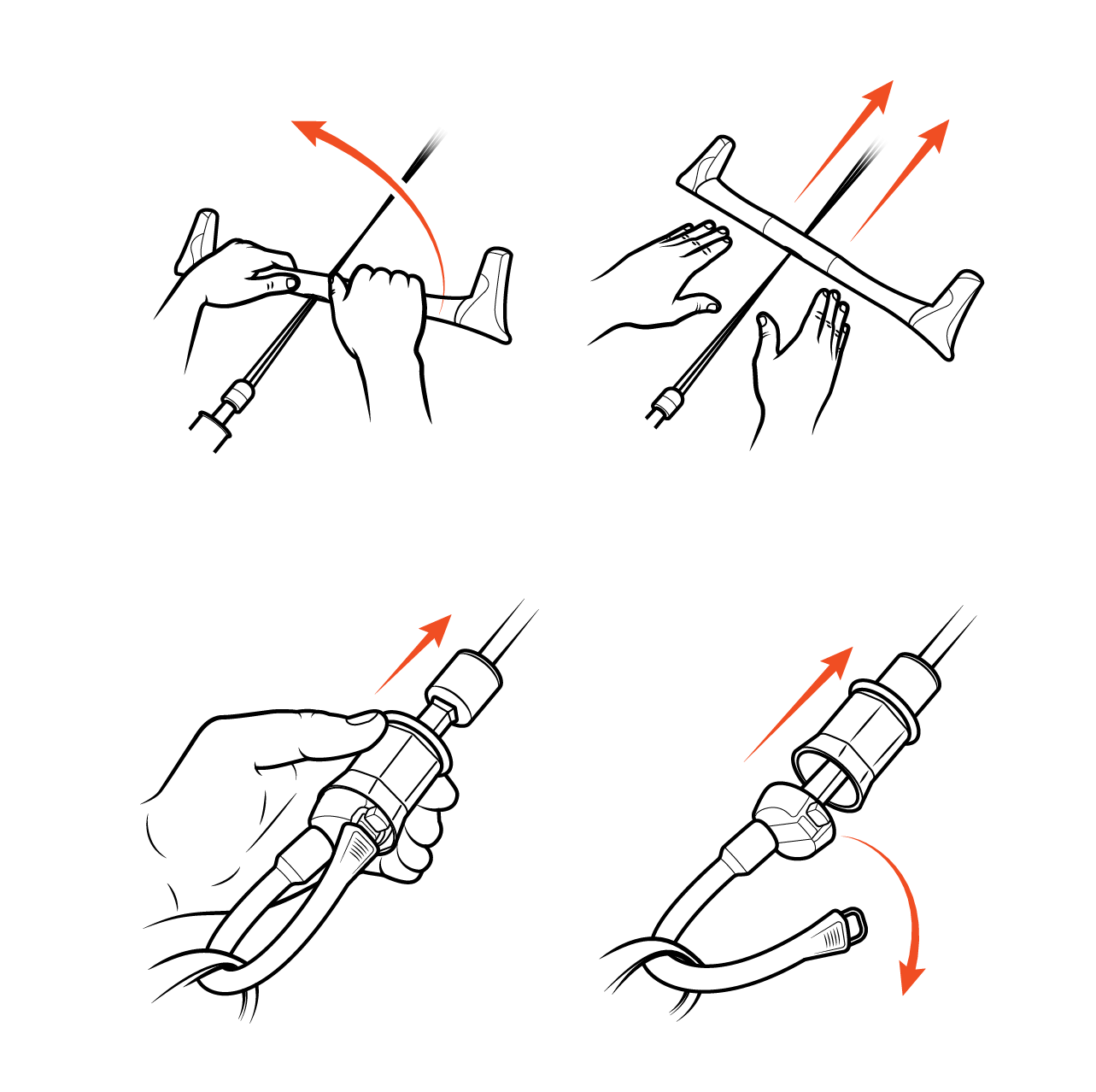 Outdoor Life
Magazine Illustration work

Scientific American Mind
Scientific technial illustrations



Men's Health
Illustrations for health and technology



The New York Times


The Atlantic




Various
Vector editorial illustration work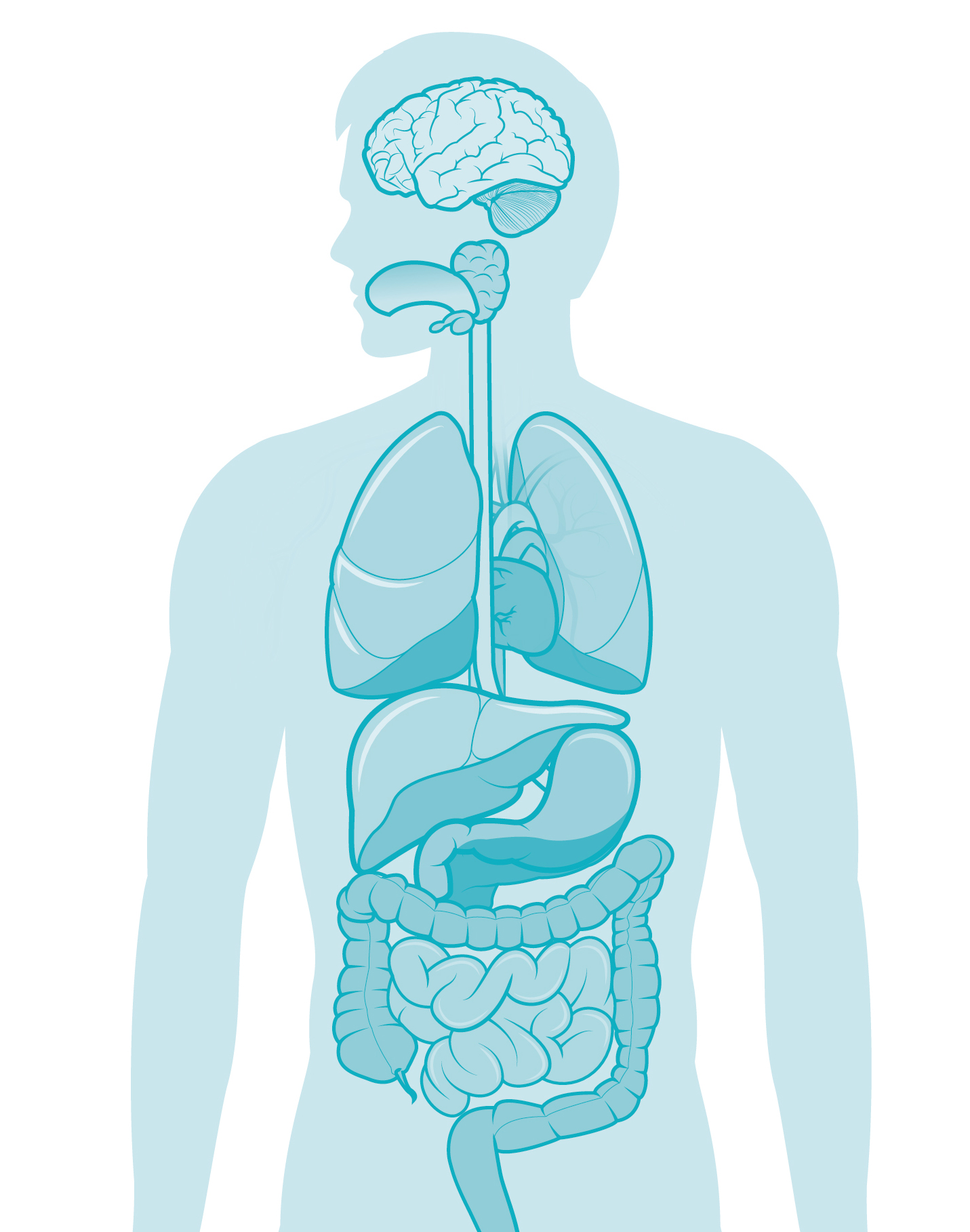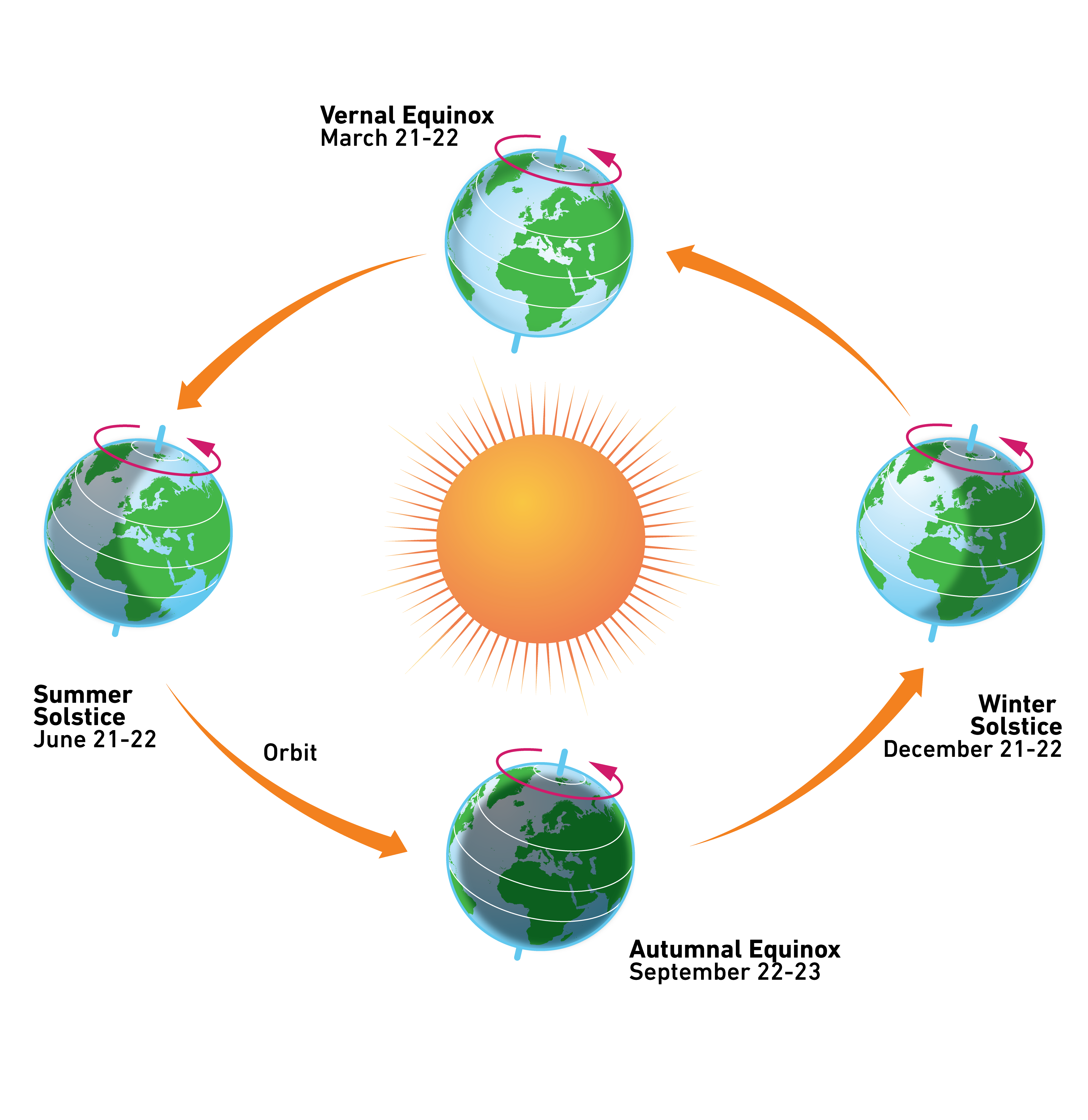 Patagonia Technical Illustrations
Product and Instructional illustrations
2013 — 2017



Catalog Illustrations to explain the technical aspects of Patagonia sleeping bags

Expedition Kit
Instructional Illustrations for a backcountry sewing kit



Pack illustrations for consumer hangtags
Patagonia went through a refresh of all product hang tags and I have been thrilled to create hundreds of illustrations for their products.
This is just a small sample as most of the products are not on the market yet.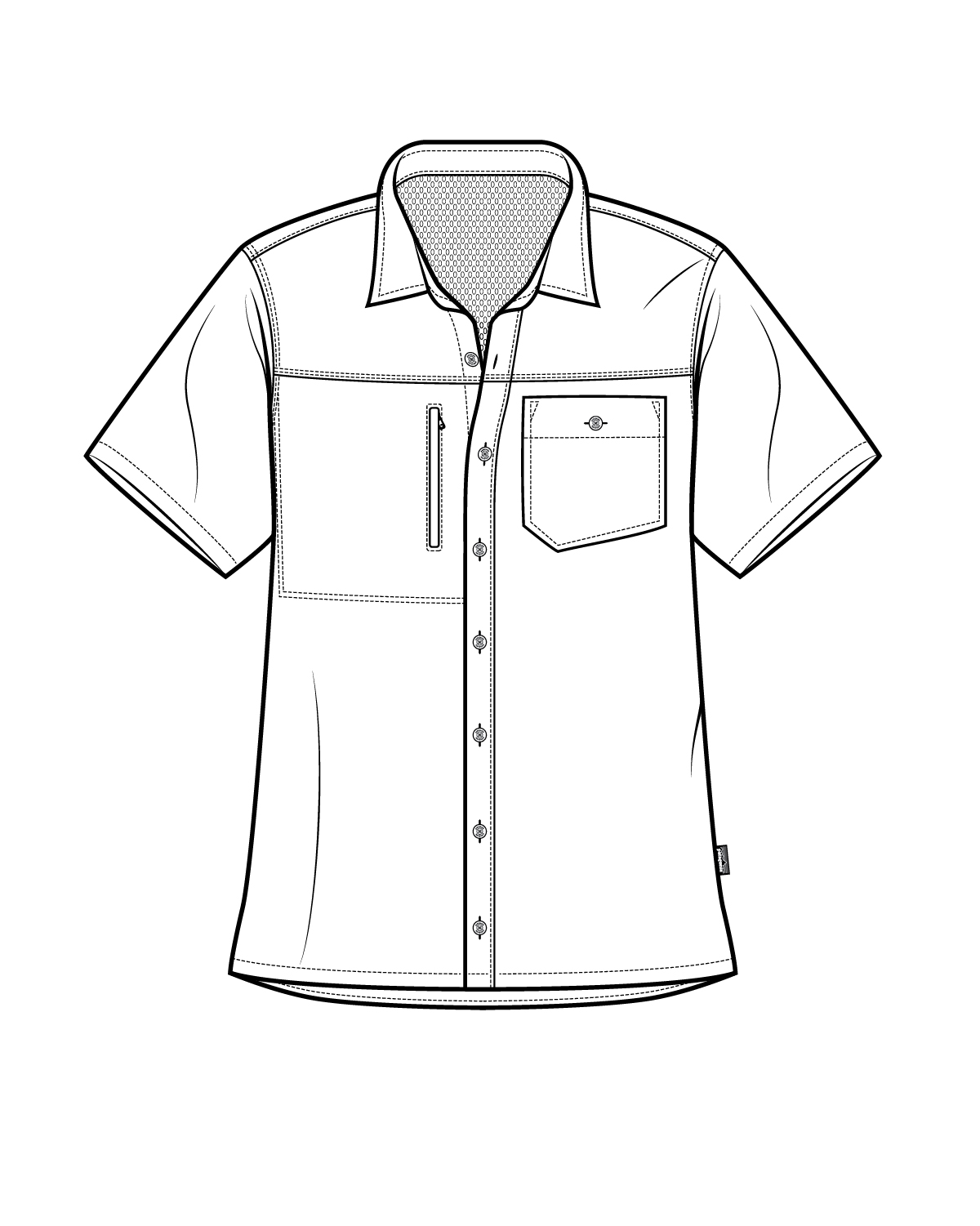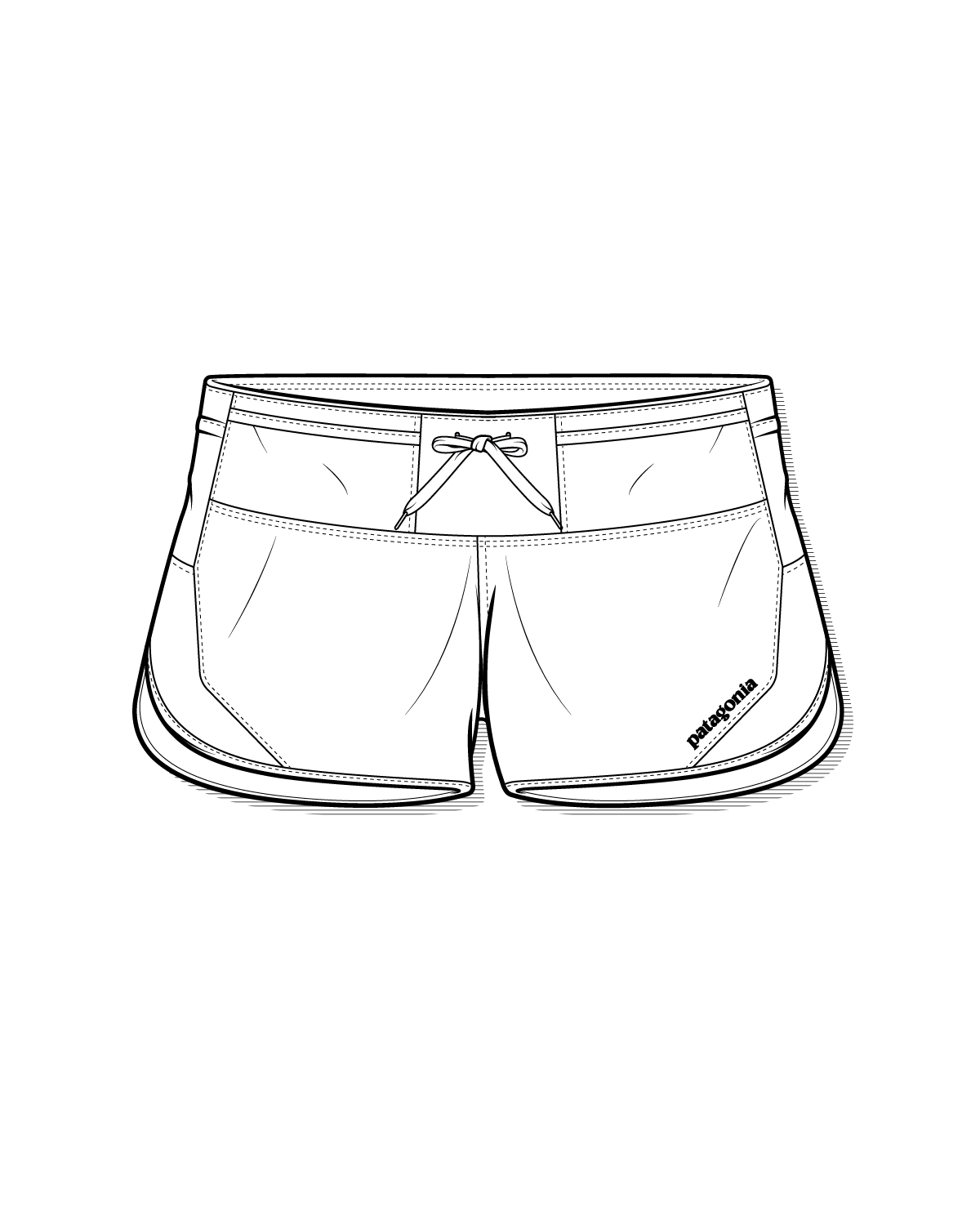 The illustration below was used to show the fit difference between mens and womens packs.


Product Illustration Work
Detailed technical renderings that help communicate product features and benefits.
2010 — 2019

Lytx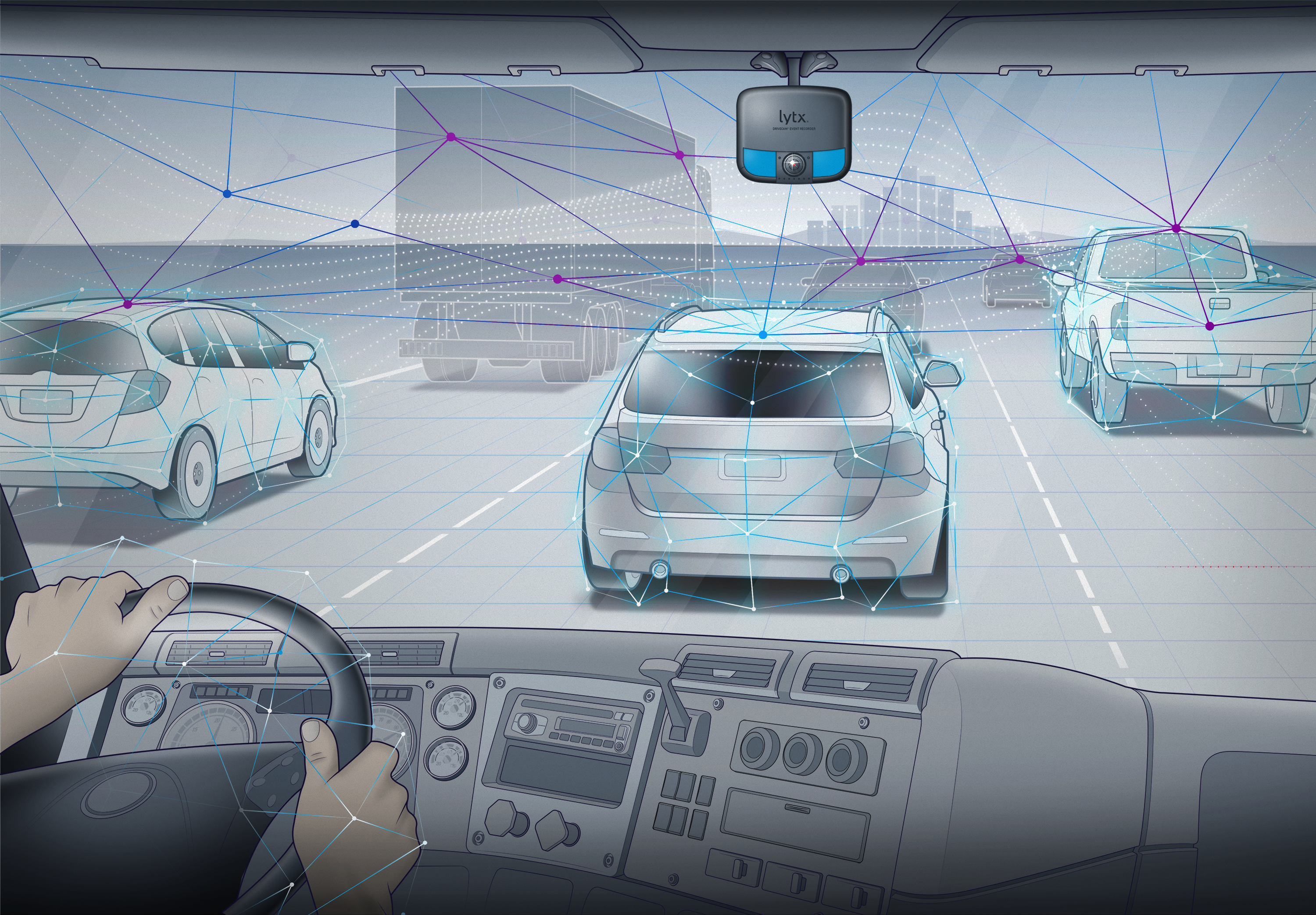 Milliken Flooring




Hoover - Illustrations for the Rogue Robot



Tweddle Group - Automotive News Ads - 2018




Viconic Defense
Freelance technical product illustration




Miscellaneous
Realistic product technical drawings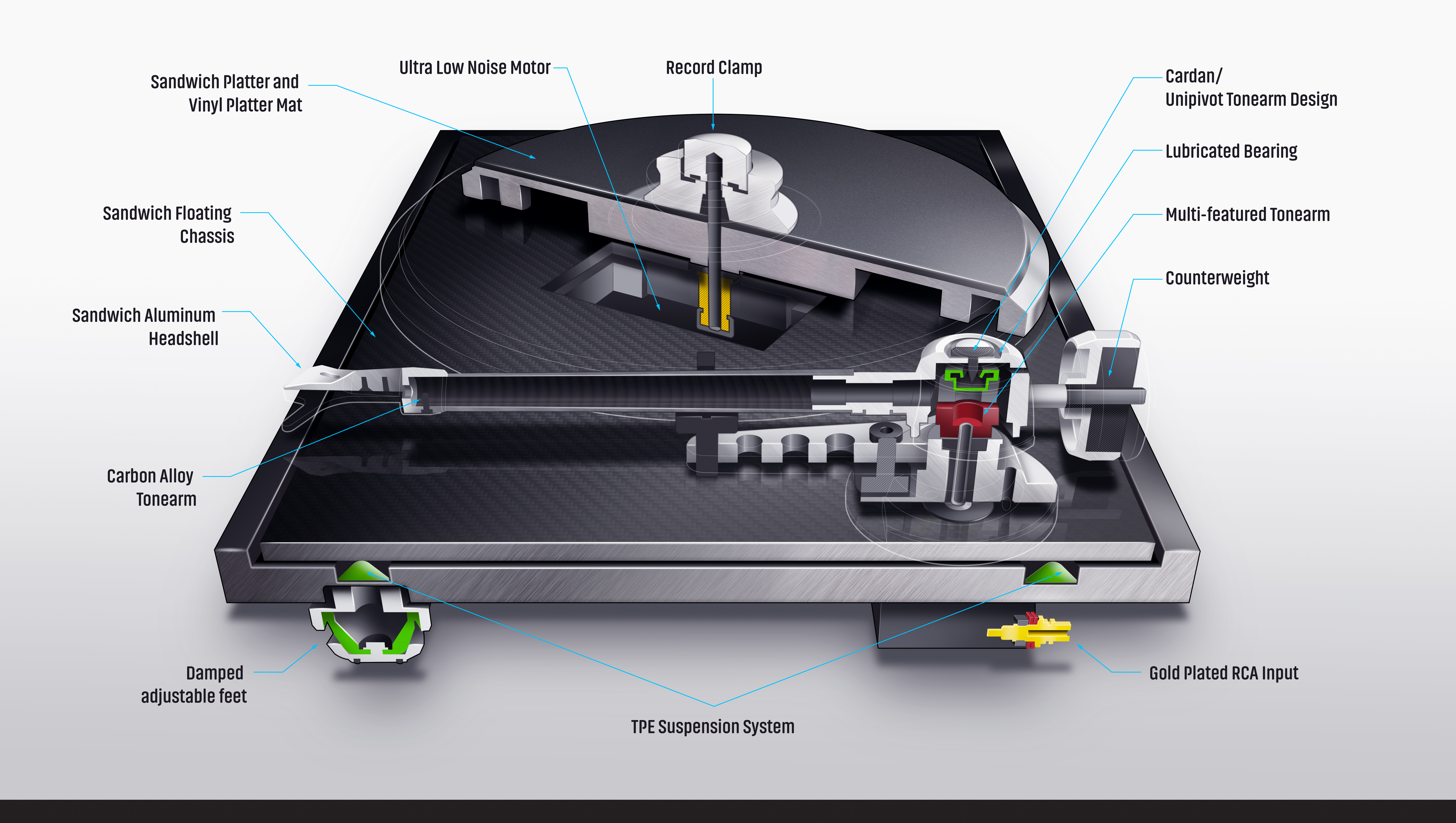 Footwear
Technical drawings for the footwear industry


Material/Fabric
Technical product illustrations to show features and benefits such as moisture wicking, evaporation, light reflection and breathability.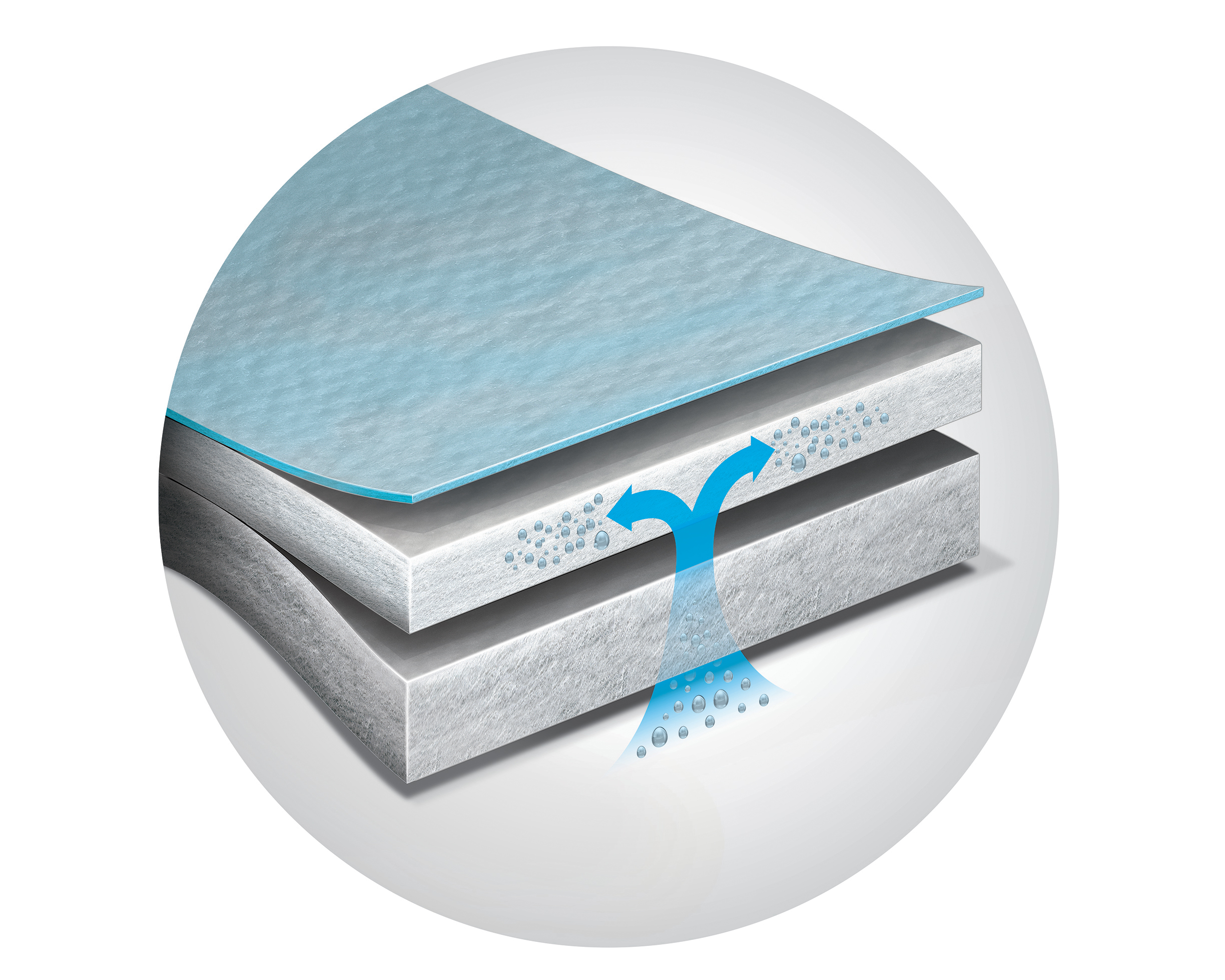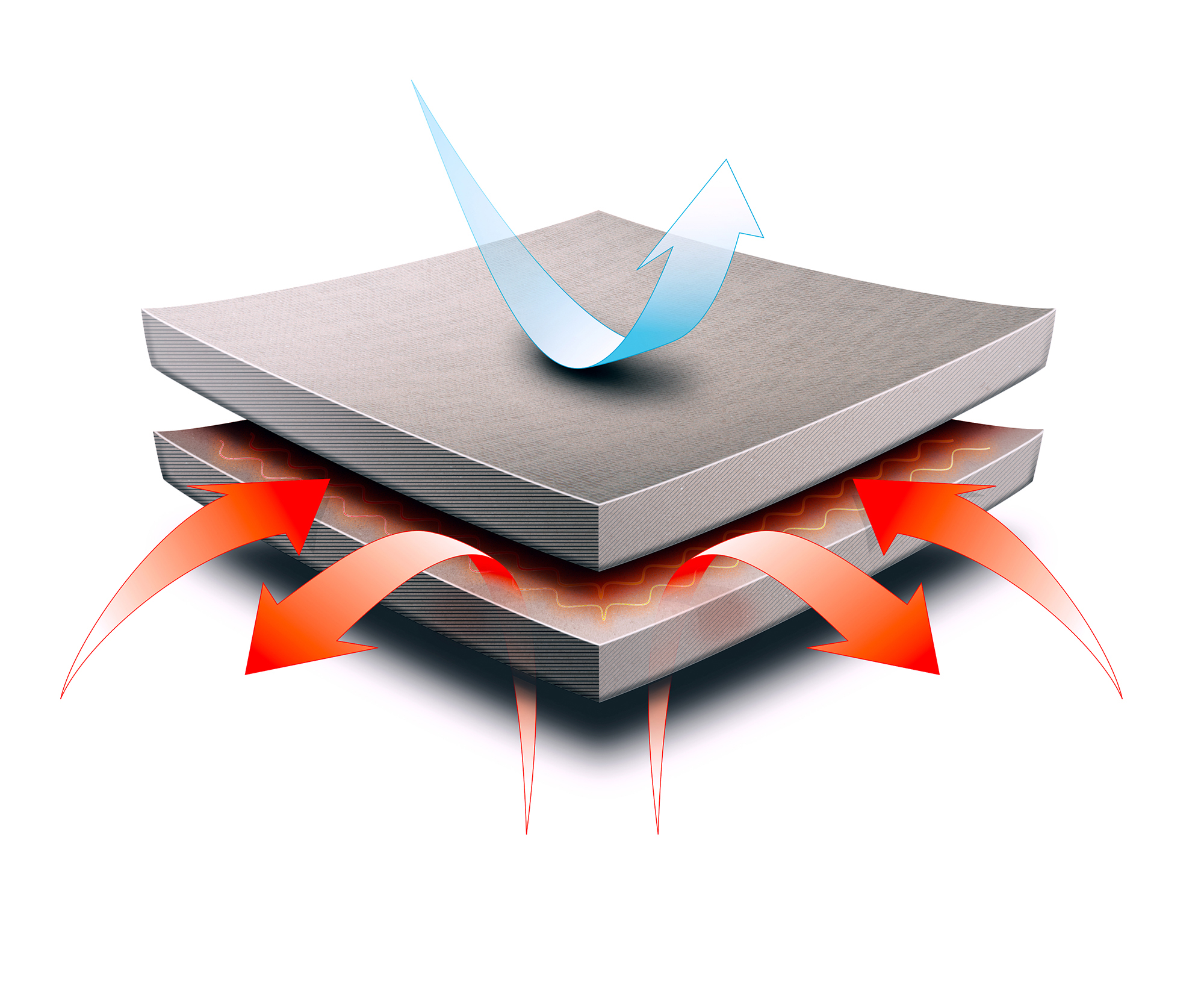 Various
How a 3 stage snowblower works for Lowes



Helicopter illustration for Amway


Various



Artificial turf technical illustration.



Mattress Illustrations
Exploded and Cutaway illustrations to show the internal components of premium mattress'
2012 — 2017

Sealy



Mattress spring technical illustration


Tempur
Cut-away technical illustrations





Stearn and Foster
Cutaway technical mattress drawings.






Cocoon by Sealy
Technical product renderings of Sealy Mattress'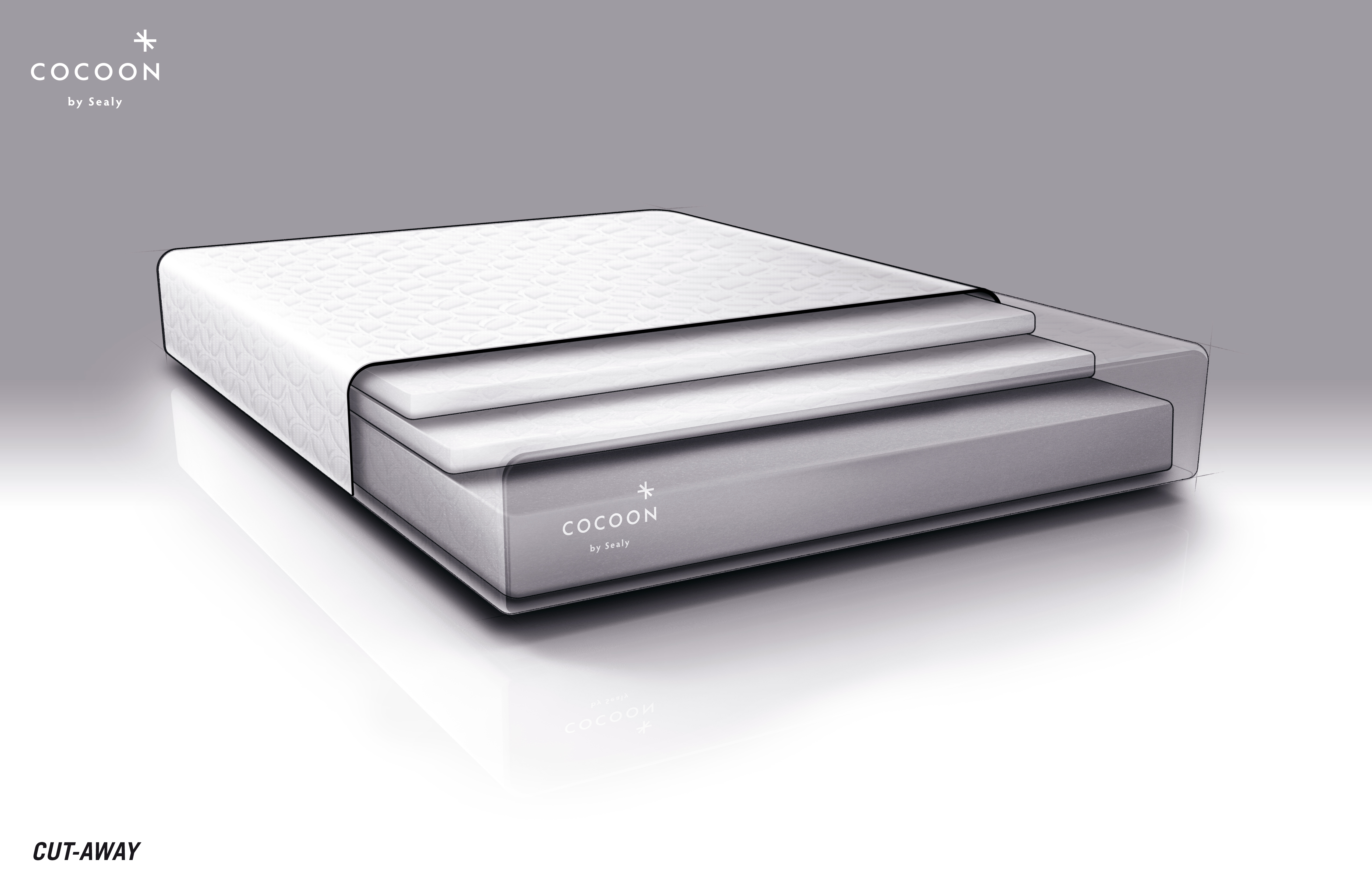 Brooklyn Bedding




Animations








Medical Illustration Work
Anatomical Technical Illustration



Medline
Medical technical product drawings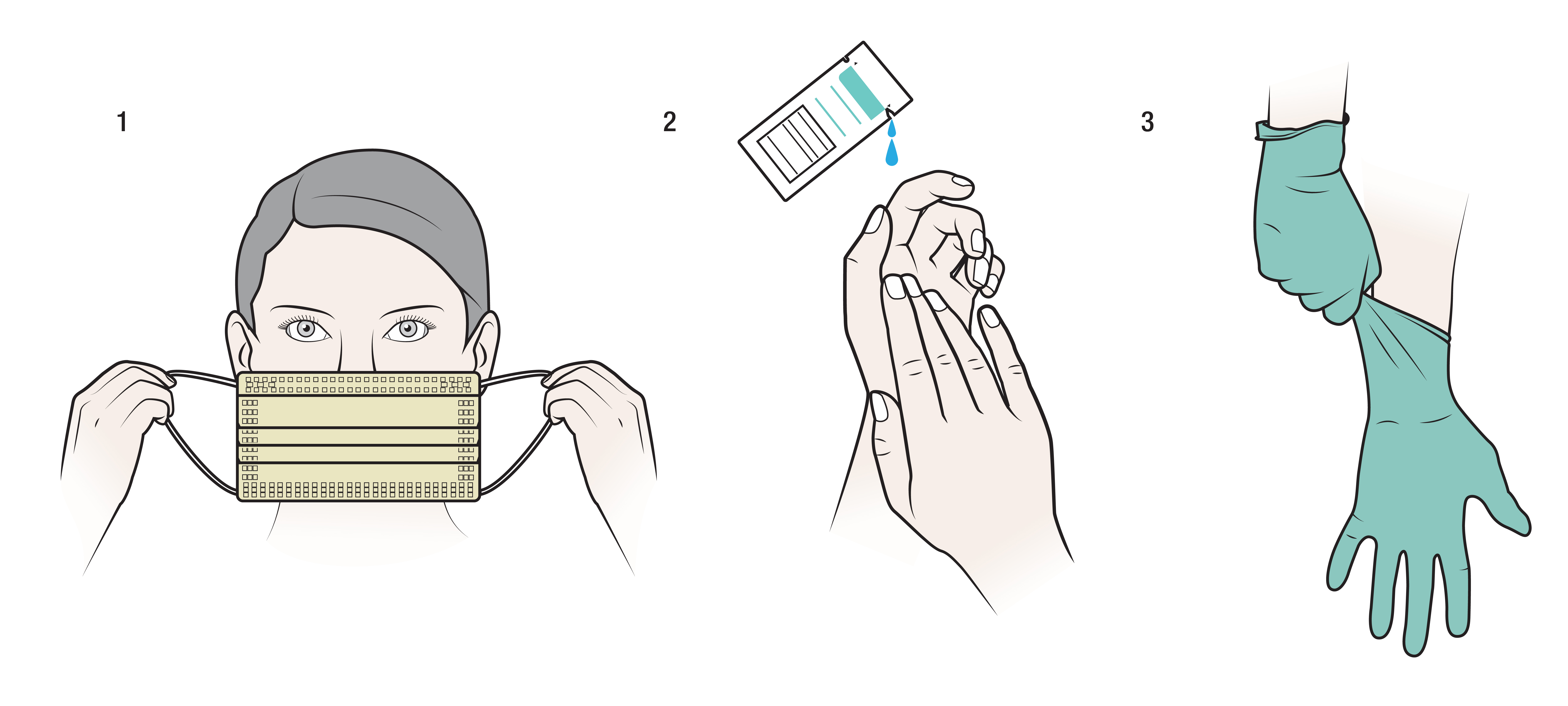 Home Dialysis Plus
User instructions for a dialysis machine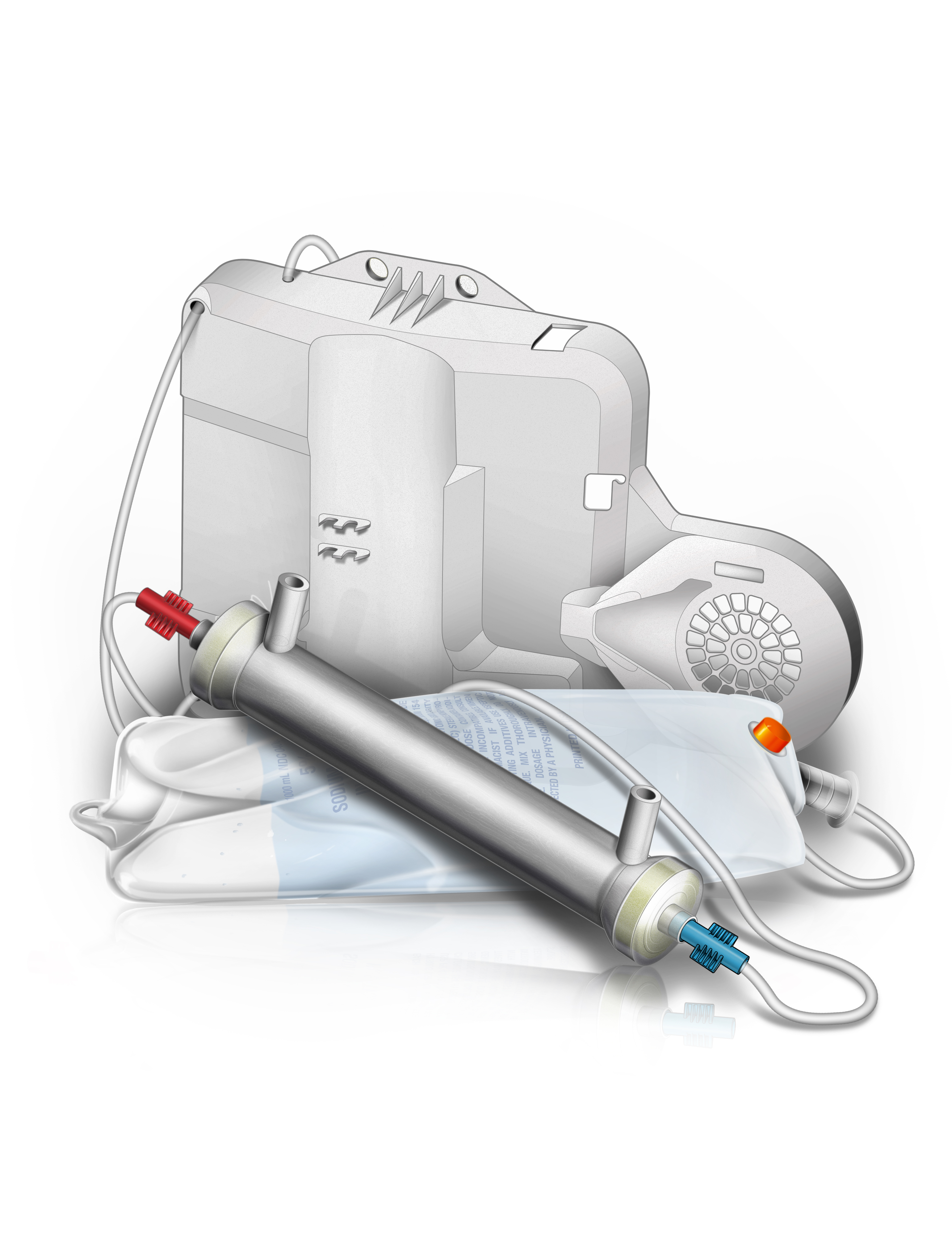 Various
Medical technical illustrations used in magazines, websites and print.